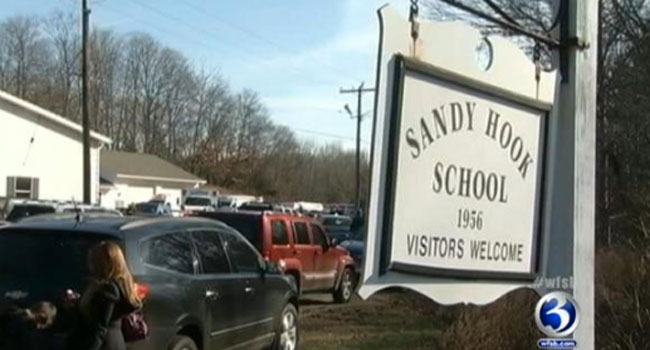 NEWTOWN, CT (AP) -
A report being released Friday is expected to provide new information into the events that led up to the December 2012 shooting that took the lives of 26 people at the Sandy Hook Elementary School in Newtown.
The Office of Child Advocate and the state's Child Fatality Review Panel investigate all child deaths in the state, with a focus on preventing future tragedies.
The office has said this report will focus on the gunman, Adam Lanza, a 20-year-old with a history of mental-health issues. The office looked at his mental health and educational history and how those intertwined.
The governor's Sandy Hook Advisory Commission has been waiting for this report before releasing its recommendations on what the state can do to prevent and respond to future incidents.
Copyright 2014 The Associated Press. All rights reserved. This material may not be published, broadcast, rewritten or redistributed.