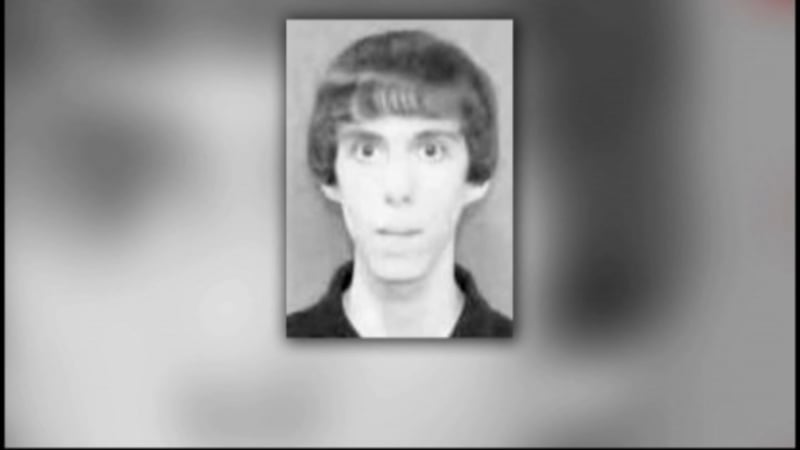 Adam Lanza. (WFSB file photo)
HARTFORD, CT (AP) -
A Connecticut agency that investigated the background of the violence-obsessed man who carried out the 2012 massacre at Sandy Hook Elementary School is issuing a report on his mental health and educational history.
The Office of Child Advocate investigates all child deaths in the state for lessons on prevention. In the case of the Newtown shooting, it said its report will focus on gunman Adam Lanza, and how his "personal, educational, mental health and medical trajectory can inform public health systems."
The police investigation into the massacre concluded more than a year ago with prosecutors saying in a summary report that a motive might never be known.
Lanza killed his mother and then gunned down 20 children and six educators at the school before committing suicide.
The advocate office's report is being released Friday.
Copyright 2014 The Associated Press. All rights reserved. This material may not be published, broadcast, rewritten or redistributed.