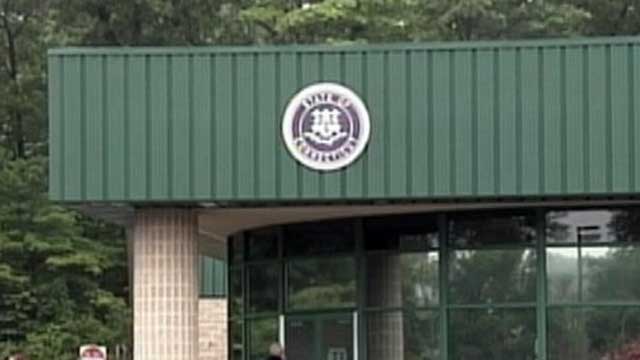 HARTFORD, CT (AP) -
Thousands of immigrants in the U.S. illegally living in Connecticut can soon begin the process of obtaining a special state-issued driver's license.
Starting at noon Dec. 1, immigrants can make online appointments on the Department of Motor Vehicles' website to schedule a written test for a Drive Only License. The General Assembly enacted the program in 2013. It officially begins Jan. 2.
Tens of thousands of Connecticut drivers who cannot establish their legal presence in the U.S. or may not have a Social Security number could be eligible.
DMV has upgraded old Spanish versions of the written test and driver's manual. It has also created new tests in French, Polish, Portuguese and Italian.
The agency has been meeting with immigrant advocacy groups helping prepare people for the process.
Copyright 2014 The Associated Press. All rights reserved. This material may not be published, broadcast, rewritten or redistributed.