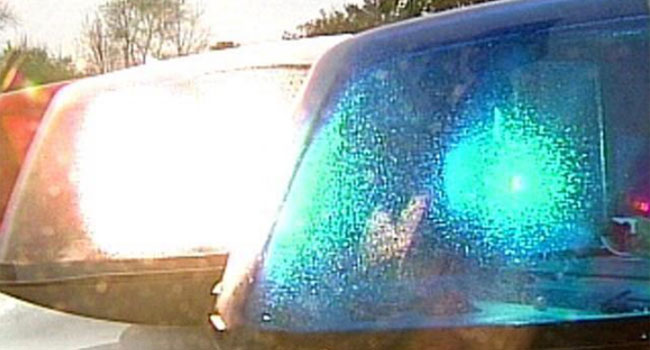 HAMDEN, CT (WFSB) -
A taxi driver was robbed at knifepoint in Hamden on Monday night, police said.
After picking up a man from Union Station in New Haven, the driver was instructed to take him to Mill Rock Road in Hamden.
However, in the area Newhall Street and Mill Rock Road, the driver told police that the passenger held a knife at his chest and demanded money.
The suspect fled from the taxi with an undisclosed amount of money.
The taxi driver suffered "minor" hand injuries, according to police.
The suspect is being described as 6'2" with a medium build and "facial scruff."
No arrests have been made in the armed robbery. Anyone with any information is asked to call police at 203-230-4040.
Copyright 2014 WFSB (Meredith Corporation). All rights reserved.