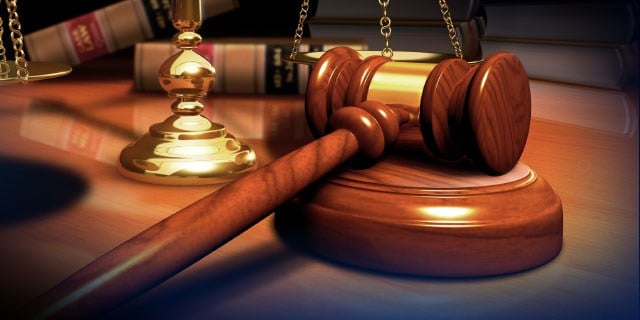 (WFSB photo)
BRIDGEPORT, CT (AP) -
A man who worked for a defense contractor in Connecticut has been charged with attempting to travel to China with stolen documents on the development of advanced titanium for U.S. military aircraft.
Federal prosecutors on Tuesday announced the charges against 36-year-old Yu Long, a Chinese citizen who is a lawful permanent resident of the United States.
Authorities say Long was arrested in Ithaca, New York, on Nov. 7, two days after he allegedly attempted to fly to China from Newark, New Jersey, with sensitive, proprietary material. The criminal complaint was unsealed at a court hearing Tuesday in Bridgeport.
His attorney did not immediately respond to a message seeking comment.
Long worked for the unnamed defense contractor until May of this year. Federal authorities say Long was carrying an application for work at a state aerospace research center in China when he was screened at a New York airport in August.
Copyright 2014 The Associated Press. All rights reserved. This material may not be published, broadcast, rewritten or redistributed.