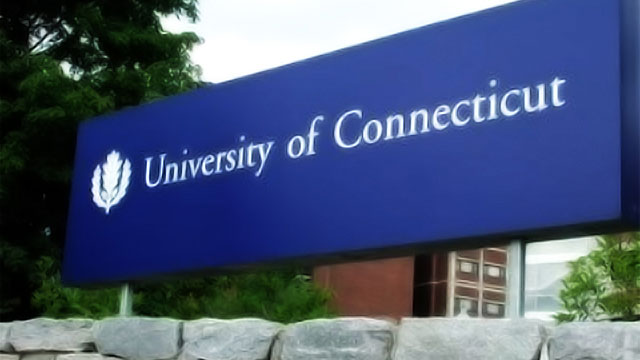 STORRS, CT (AP) -
The University of Connecticut's Board of Trustees has approved a 4 percent hike in tuition and fees for students in the school's medical and dental schools.
Bruce Liang, the school's interim dean, says the hike is needed because of an increase in the costs of the technology that medical students must master in addition to their clinical education.
The tuition and fees will rise from just above $37,000 to just above $40,000 over the next two years for in-state students. The cost would go from $66,494 for out-of-state students to $71,920.
The school pegs the cost of educating a medical student is about $100,000 per year.
The Association of American Medical Colleges says UConn currently has the 26th most expensive medical school among the nation's public universities.
Copyright 2014 The Associated Press. All rights reserved. This material may not be published, broadcast, rewritten or redistributed.