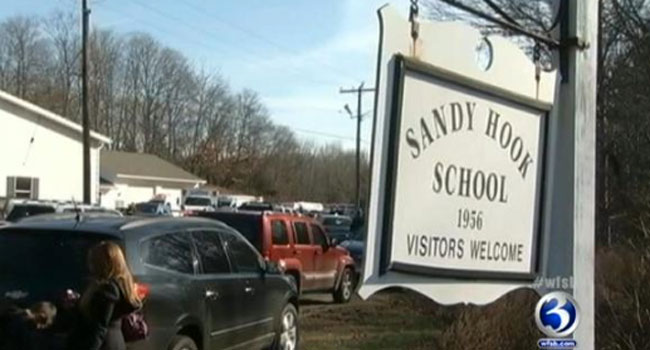 NEWTOWN, CT (AP) -
Anxiety, depression, guilt, sleeplessness. Two years after the massacre at Sandy Hook Elementary School, the scope of the psychological damage to children, parents and others is becoming clear.
And the need for mental health treatment is likely to persist a long time.
With the second anniversary of the shooting rampage approaching Sunday, agencies have been working to set up a support system for the next 12 to 15 years, as the youngest survivors approach adulthood.
Some of the psychological damage is just now coming to the surface.
Says the school superintendent: "A lot of people were running on adrenaline the first year."
Copyright 2014 The Associated Press. All rights reserved. This material may not be published, broadcast, rewritten or redistributed.