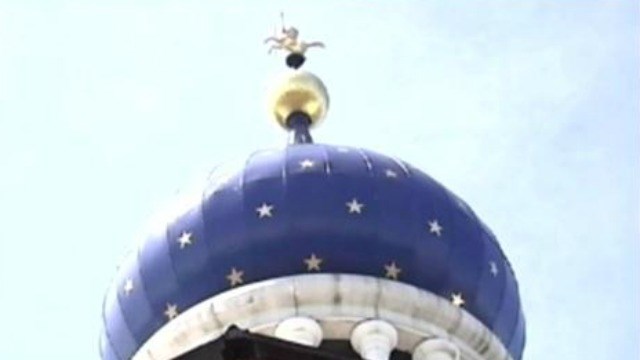 WASHINGTON, D.C. (AP) -
Connecticut officials are celebrating congressional approval of a new national park in Hartford centering on the historic Colt Fire Arms factory building with the blue, onion-shape dome.
The U.S. Senate on Friday approved plans for the Coltsville National Historical Park as part of a massive defense policy bill that was sent to President Barack Obama.
Congressman John Larson says the approval was the culmination of more than a decade of work to preserve the factory and surrounding area as well as make it a destination and history hub. The Connecticut Democrat says the park designation will drive economic growth and help create jobs.
Plans call for a visitors' center at the former factory building built in 1855, a multimedia tour experience and an observation area overlooking the park.
Copyright 2014 The Associated Press. All rights reserved. This material may not be published, broadcast, rewritten or redistributed.