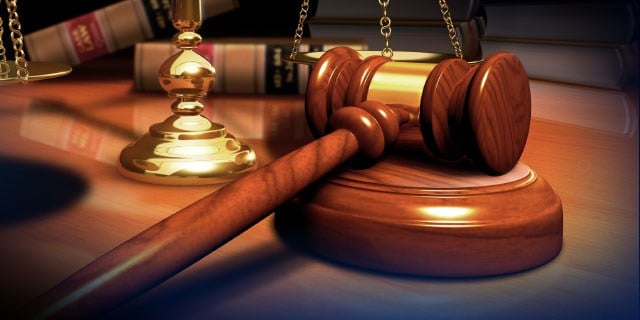 (WFSB photo)
HARTFORD, CT (AP) -
The Connecticut Supreme Court has ordered the acquittal of a former Army medic arrested in 2010 when police seized machetes, a police baton and other weapons from his vehicle, saying his Second Amendment right to bear arms was violated.
Justices released a 7-0 decision Tuesday in the appeal of former Clinton resident Jason DeCiccio, who was convicted by a jury of two counts of having weapons in a motor vehicle and sentenced to 15 months in prison in 2011.
The high court said a state law banning people from transporting weapons between residences violates the Second Amendment.
Police discovered DeCiccio's knife and sword collection in his Jeep after he got into an accident in Clinton while moving to Bolton, Massachusetts, to take a job with the U.S. Veterans Health Administration.
Copyright 2014 The Associated Press. All rights reserved. This material may not be published, broadcast, rewritten or redistributed.