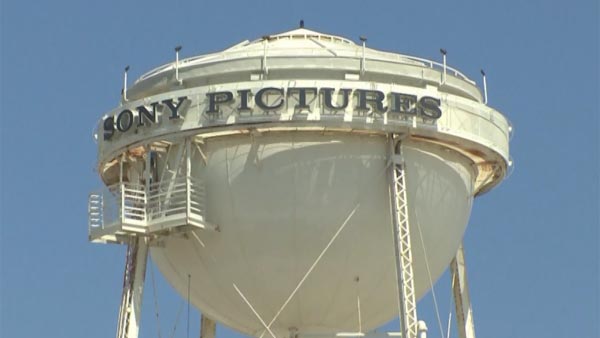 A U.S. official said federal investigators have connected the hacking of Sony Pictures to North Korea.
The Associated Press reports that officials are expected to make an announcement in the near future.
The official spoke on condition of anonymity because of not being authorized to openly discuss an ongoing criminal case, the AP reports.
The Obama administration has said it was not immediately clear who might have been responsible for the cyber break-in, and North Korea has publicly denied it was involved.
The unidentified hackers demanded that Sony cancel its upcoming release of the movie 'The Interview,' which is a comedy that includes a scene depicting the assassination of North Korea's leader.
On Wednesday, Sony canceled its Dec. 25 release after the hackers had released sensitive corporate files stolen in the break-in.
Copyright 2014 WFSB (Meredith Corporation). All rights reserved.