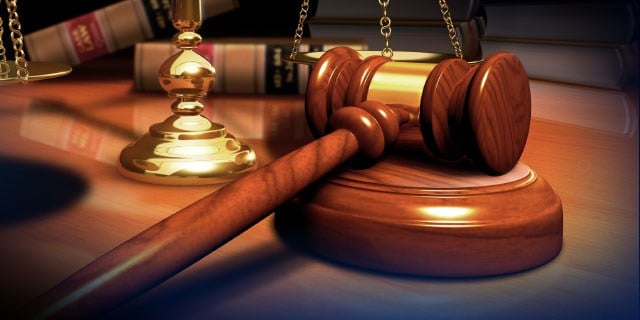 (WFSB photo)
NEW HAVEN, CT (AP) -
A jury has awarded a former state correction officer $160,000 in his federal civil rights lawsuit alleging malicious prosecution by a New Haven police officer.
The New Haven Register reports that Tavares Mazyck lost his job as a state corrections officer after being arrested during an argument with his girlfriend eight years ago.
The jury in U.S. District Court in Bridgeport decided the 38-year-old Mazyck is entitled to $60,000 in compensatory damages and $100,000 in punitive damages.
Mazyck's lawyer accused officer Anthony Holloman of lying in his testimony and report.
Assistant Corporation Counsel Michael Wolak, who represented the defendants, said jurors chose to believe one side over the other and it doesn't mean one side wasn't telling the truth.
Wolak said city officials Holloman is "devastated" about the decision.
Information from: New Haven Register, http://www.nhregister.com
Copyright 2014 The Associated Press. All rights reserved. This material may not be published, broadcast, rewritten or redistributed.