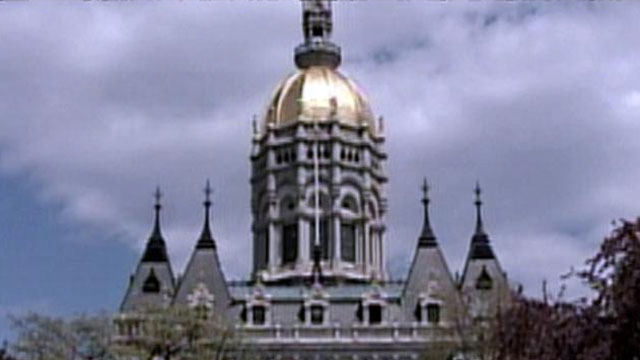 HARTFORD, CT (AP) -
Gov. Dannel P. Malloy is standing up for his decision to boost pay by 3 to 12 percent for about 200 members of his administration.
The recently re-elected Democrat told reporters Monday that most of the appointed officials have not receive pay increases over the last several years.
Malloy said "it's not a good long-term practice" to have large numbers of people in management positions making less money than the people who report to them.
Malloy's budget director, Ben Barnes, announced the pay increases on Dec. 23, two days before Christmas. Malloy denied the information was released during the holiday season on purpose to garner less media attention. Rather, he said, "that's when the news was ready to go."
The pay increases will cost the state about $1.4 million annually.
Copyright 2014 The Associated Press. All rights reserved. This material may not be published, broadcast, rewritten or redistributed.