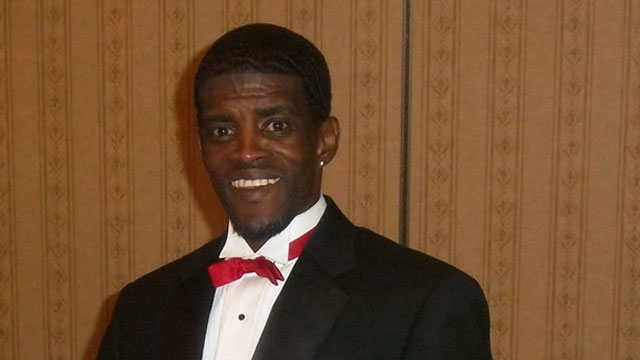 HARTFORD, CT (AP) -
Former Bridgeport state Sen. Ernest Newton II has been found guilty of three counts of campaign finance fraud.
A jury in Hartford Superior Court on Friday also cleared the Democrat of a witness tampering charge. Jurors could not reach a verdict on four remaining charges.
It marked the second criminal trial for Newton, who gave up his Senate seat in 2005 before being sentenced to five years in prison for taking a $5,000 bribe.
Newton had pleaded not guilty in the latest case to larceny and campaign finance charges. Prosecutors accused the former lawmaker of submitting false documentation to obtain more than $80,000 in state public campaign funds for his failed 2012 campaign to win back his old Senate seat.
He is scheduled to be sentenced March 13.
Copyright 2015 The Associated Press. All rights reserved. This material may not be published, broadcast, rewritten or redistributed.