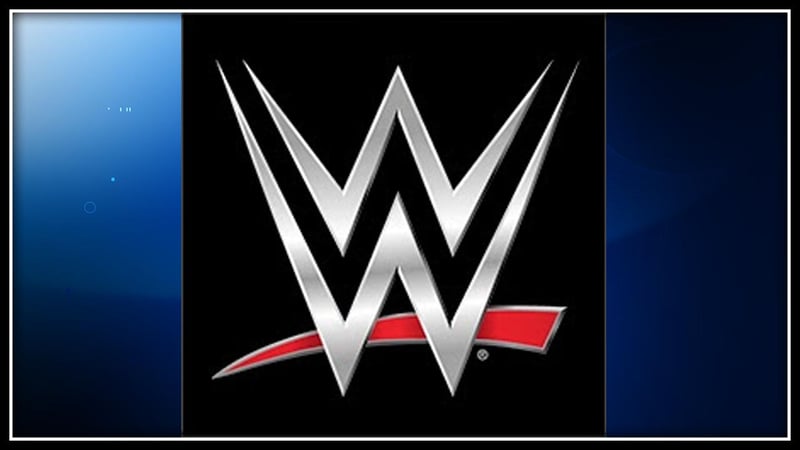 PHILADELPHIA, PA (AP) -
Two former professional wrestlers accuse the WWE of ignoring concussions they say left them with serious brain injuries.
The men have filed a lawsuit in federal court in Philadelphia, where a judge is weighing a similar NFL case that could yield a $1 billion settlement.
The WWE plaintiffs are Evan Singleton, of Lancaster, and Vito LoGrasso, of Coatesville.
Singleton performed as Adam Mercer from 2012 to 2013. The suit says he is now disabled because of brain trauma.
LoGrasso wrestled under various stage names, including Skull Von Krush. The lawsuit says he suffers from migraines, memory loss and depression.
Lawyer Jerry McDevitt says the Stamford, Connecticut-based WWE never concealed medical information about concussions and was ahead of other sports in treating them.
The WWE is led by Chairman Vince McMahon.
Copyright 2015 The Associated Press. All rights reserved. This material may not be published, broadcast, rewritten or redistributed.