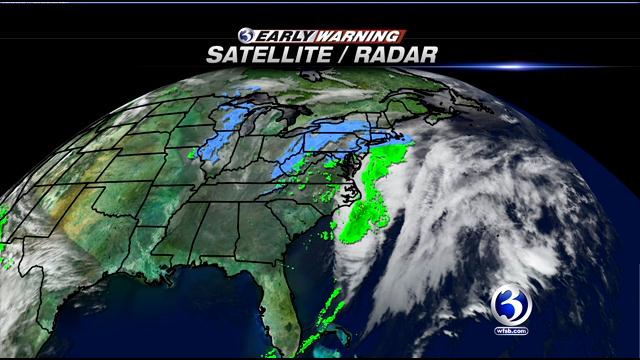 Here's a definition from the National Weather Service out of Taunton.
"Blizzard- Includes winter storm conditions of sustained winds or frequent gusts of 35 mph or more that cause major blowing and drifting of snow, reducing visibility to less than one-quarter mile for 3 or more hours. Extremely cold temperatures often are associated with dangerous blizzard conditions."
A blizzard warning is issued when blizzard condition are expected or are occurring.
To read the technical discussion for Blizzard Colbie, click here.
For more information on state preparations, click here.
Copyright 2015 WFSB (Meredith Corporation). All rights reserved.