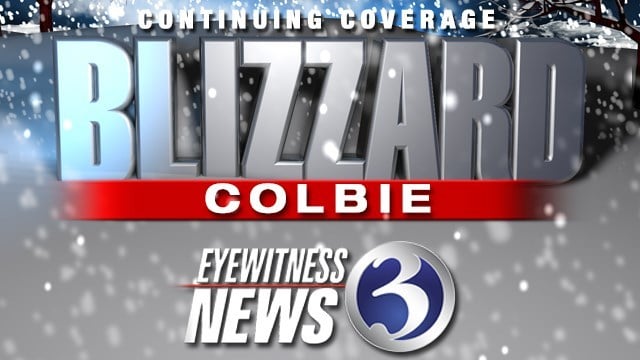 NEW YORK (AP) -
The governors lifted the snowstorm-related travel bans in New York City, New Jersey.
Gov. Andrew Cuomo says the New York City area travel ban is lifted, except for Suffolk County.
Cuomo says the ban was lifted at 7:30 a.m. Tuesday for the city, Nassau County, and Dutchess, Orange, Putnam, Rockland, Ulster and Westchester counties.
Drivers should still use extreme caution.
Copyright 2015 The Associated Press. All rights reserved. This material may not be published, broadcast, rewritten or redistributed.