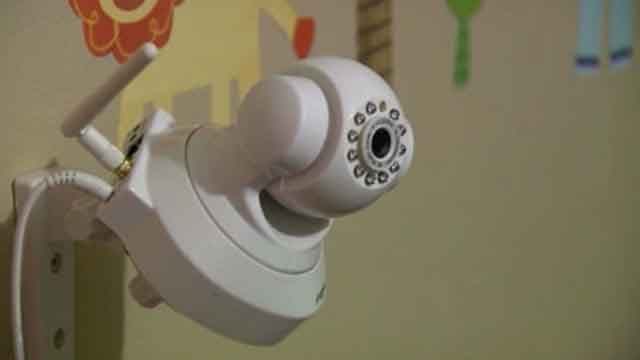 (CNN) -
A nanny claims that a man hacked into the baby monitor of a child in her care.
In Texas, Ashley Stanley said she was changing the baby's diaper when she realized the two were joined by an uninvited guest.
The camera allows the child's parents to check in on the baby from work by using their cell phones.
Someone managed to hack the system and the nanny said the man even struck up a conversation, letting her know he was watching.
"I heard someone talking on the camera monitor and I was like 'hmm, maybe my bosses are like playing a trick off me or something'," Stanley said.
The camera is not password protected but the home wi-fi network it is attached to is.
For now, the family has ditched the camera however it is not clear if the hacker will ever be identified.
© 2013 Cable News Network. Turner Broadcasting System, Inc. All Rights Reserved.