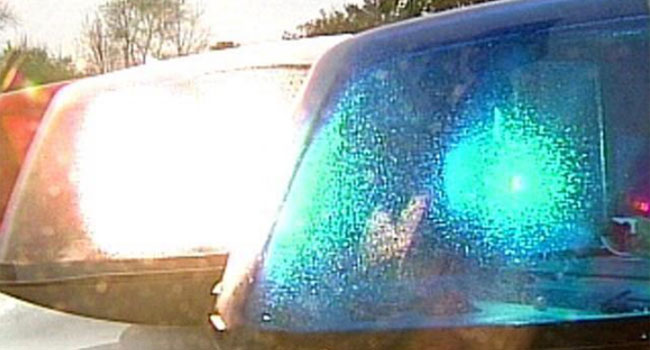 GREENWICH, CT (AP) -
Police have arrested a Greenwich woman accused of attacking another woman with a crowbar, knocking out her teeth.
The Stamford Advocate reports Rhiannon Noelle Stefanick was charged with failure to appear at court. Police found her at her father's home in Stamford.
The 25-year-old Stefanick is accused of jumping bail on charges related to the alleged crowbar attack more than two years ago. Authorities say she struck a Darien woman in a dispute over a man.
Stefanick previously was arrested on assault and narcotics possession charges.
Authorities say she failed to appear in court Oct. 28. She was ordered held on a $75,000 bond and pleaded not guilty to the charges of failing to appear in court.
It was not known Tuesday morning if she's represented by a lawyer.
Information from: The Advocate, http://www.stamfordadvocate.com
Copyright 2015 The Associated Press. All rights reserved. This material may not be published, broadcast, rewritten or redistributed.