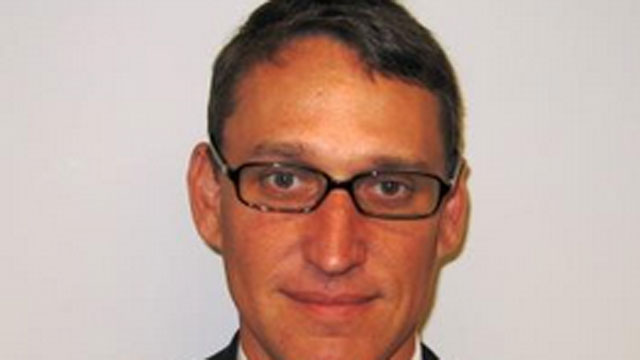 Benjamin Barnes (Office of Policy and Management)
HARTFORD, CT (WFSB) -
Gov. Dannel P. Malloy's budget director is warning Connecticut lawmakers that they face challenges crafting a final budget agreement that addresses growing concerns about spending cuts in the Democrat's two-year, $40 billion proposal.
Office of Policy and Management Secretary Ben Barnes told the General Assembly's tax committee on Thursday that there's "no clear and easy path" because there aren't enough resources in the budget. Deficits of more than $1 billion have been projected in each of the next two fiscal years.
As Barnes was speaking, a long list of human service-related advocates appeared before another committee, decrying cuts to programs ranging from ambulance services for the poor to programs for people with traumatic brain injuries.
Barnes appeared days after acknowledging the first year of Malloy's budget exceeds Connecticut's spending cap.
Copyright 2015 The Associated Press. All rights reserved. This material may not be published, broadcast, rewritten or redistributed.