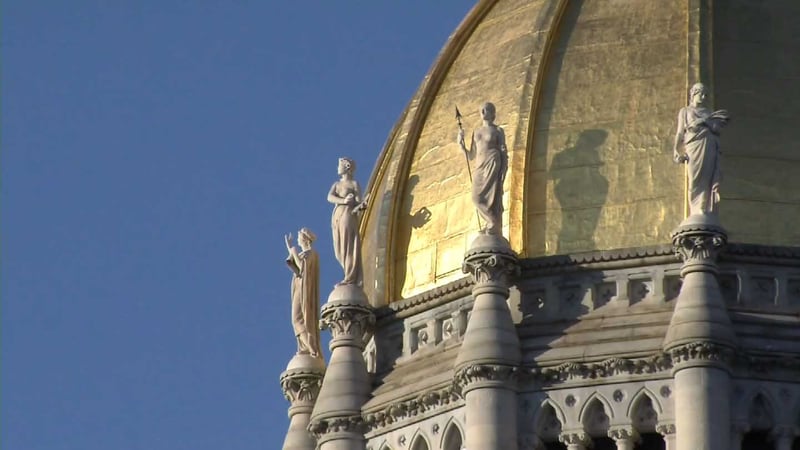 (WFSB photo)
HARTFORD, CT (WFSB) -
The state is on track to finish the fiscal year more than $100 million in the hole.
Comptroller Kevin Lembo blamed a lower estimated income tax collection for the $101.2 million deficit.
Lembo wrote a letter to Gov. Dannel Malloy, in which he said the amount was a $40 million deficit increase over the Office of Policy and Management's most recent projection.
Lembo said that a federal change in the capital gains rates significantly altered estimated and final income tax receipts in the 2013 and 2014 fiscal years. Taxpayers shifted gains that were likely to happen in those years in order to take advantage of lower income tax rates.
While the OPM said it anticipated a rebound, Lembo said he's not so sure.
"In the past, these payments through January have provided an indication of the size of estimated and final payment receipts that can be expected in April," he explained. "The OPM projection relies on a 20-percent variance between January and April. An increase of this scope has not occurred in the last decade."
Lembo said he's also concerned about the amount of taxable receipts from the stock market. He said that revenue has been declining.
"It appears that one cause is an aging demographic that has shifted to lower risk portfolios with less trading volume," Lembo said. "Complicating matters further, volume has been heaviest at lower points in the market cycle, thus reducing the amount of taxable capital gains."
Copyright 2015 WFSB (Meredith Corporation). All rights reserved.