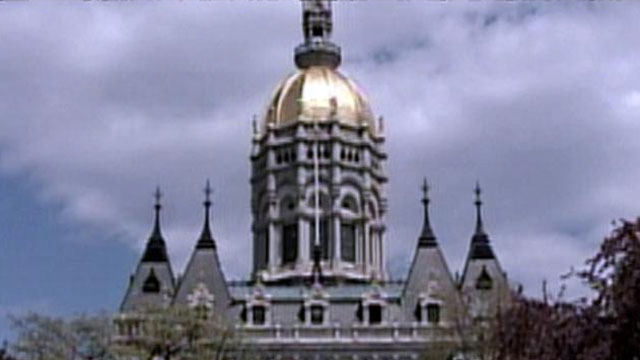 HARTFORD, CT (AP) -
Electric car-maker Tesla Motors is offering to make some compromises to help pass legislation allowing direct sales to Connecticut consumers.
The California company notified state legislators on Tuesday that it would agree to a limited number of sales locations in the state, capped at five. Tesla also said it would agree to language in the bill limiting direct sales to only manufacturers producing solely electric vehicles and those who don't currently use any independent franchise dealers and have had a presence in Connecticut.
Tesla currently operates a repair shop in Milford but cannot sell cars directly to consumers.
James Fleming, president of the Connecticut Automotive Retailers Association, said Tesla's proposal still creates a "massive loophole" in the current law and puts 13,000 jobs across Connecticut at risk.
Copyright 2015 The Associated Press. All rights reserved. This material may not be published, broadcast, rewritten or redistributed.