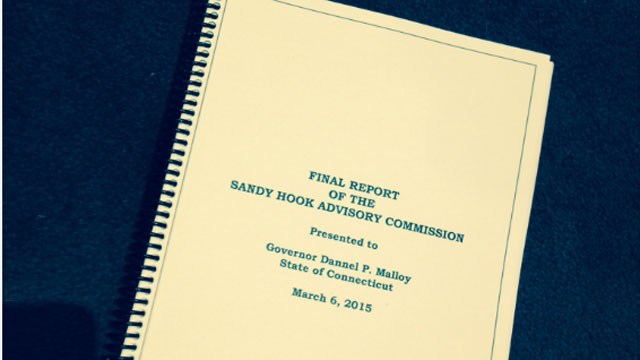 The final report was released by the Sandy Hook Advisory Commission. (WFSB)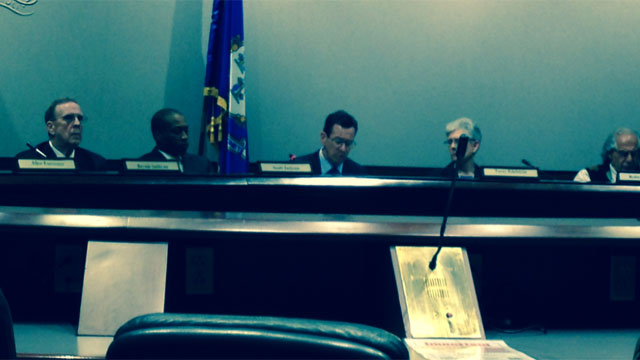 The governor addresses the Sandy Hook Advisory Commission. (WFSB)
NEWTOWN, CT (AP) -
Gov. Dannel P. Malloy says some recommendations from a commission reviewing the Newtown school shooting face financial and political challenges.
The Democrat was scheduled Friday to receive the final report from the Sandy Hook Advisory Commission, formed after the 2012 killings of 20 first-graders and six adults at Sandy Hook Elementary School.
Malloy told The Associated Press that he doesn't believe there's an appetite in the General Assembly to pass more significant gun control, beyond the sweeping legislation approved in 2013.
The panel's final report includes recommendations that every firearm be registered in Connecticut and serial numbers be etched on shell casings for ammunition.
Malloy said the state must find ways to fund more mental health services. He said Connecticut is working to receive greater federal reimbursement for services.
To read the full final report, click here.
Copyright 2015 The Associated Press. All rights reserved. This material may not be published, broadcast, rewritten or redistributed.