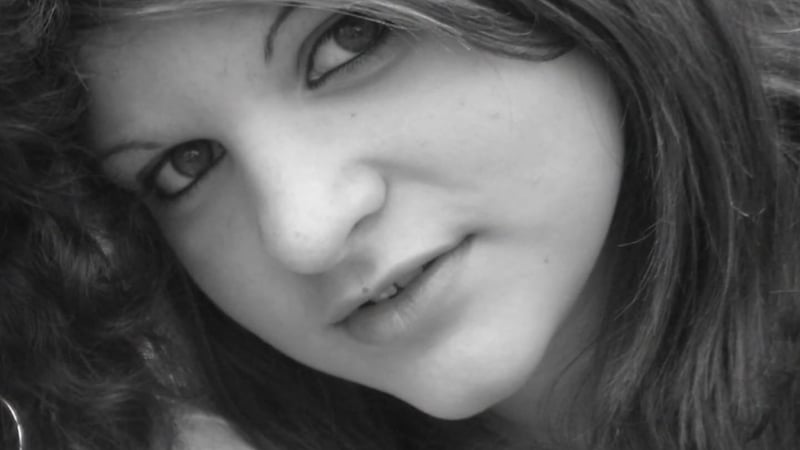 Cassandra said she does not wish to undergo state-ordered chemotherapy. (Family photo)
HARTFORD, CT (AP) -
A lawyer for a 17-year-old Connecticut girl forced to undergo chemotherapy by the state after she refused treatment says her cancer appears to be in remission.
Assistant Public Defender Joshua Michtom said Monday that the girl's recent medical scan showed no signs of Hodgkin's lymphoma. The girl is identified in court documents as Cassandra C.
Michtom says Cassandra remains confined to a Hartford hospital room. He says a court hearing is scheduled for next week on whether Cassandra should remain in the custody of the state Department of Children and Families.
A judge granted the agency temporary custody in November after she refused chemo.
Cassandra told The Associated Press in January that she didn't want to poison her body with chemo and wanted to explore alternative treatments.
Copyright 2015 The Associated Press. All rights reserved. This material may not be published, broadcast, rewritten or redistributed.