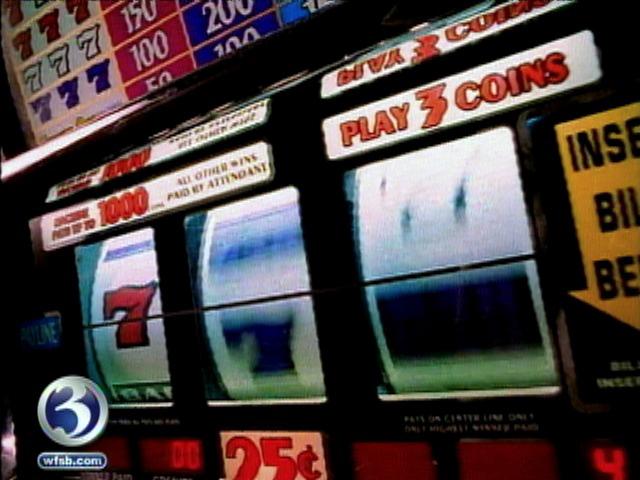 none
HARTFORD, CT (AP) -
A key state lawmaker says a bill is in the works that could allow the two tribes that own Connecticut's casino resorts to open new, smaller gambling facilities near the state boundaries with Massachusetts and New York.
Rep. Stephen Dargan, co-chairman of the General Assembly's Public Safety Committee, said he expects on Tuesday to sign off on a bill that would be a "framework" for legislation aimed at helping the Mashantucket Pequots and Mohegans compete with out-of-state casinos.
Tribal leaders are especially concerned about a new Springfield, Massachusetts, facility opening.
Dargan said the bill is "pretty much generic." He said it will be fleshed out as the session continues. A public hearing could be held March 17.
Democratic senators and tribal leaders are expected to announce the proposed legislation Tuesday.
Copyright 2015 The Associated Press. All rights reserved. This material may not be published, broadcast, rewritten or redistributed.