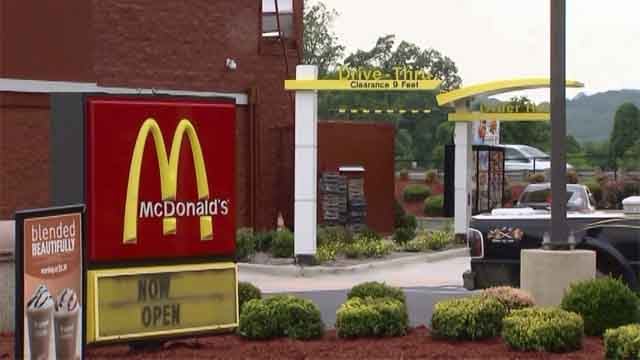 (CNN)
(CNN) -
The McDonald's menu could soon have a new addition that would surprise many consumers.
One Wall Street firm is suggesting that McDonald's may add kale as an ingredient soon.
Janney Capital Markets said adding kale could help McDonald's improve its standing with consumers.
A McDonald's spokesman said the company is always looking at new and different ingredients, but would not confirm or deny the claim.
McDonald's is struggling with slumping sales and saw a new CEO take over the company last month.
© 2015 Cable News Network. Turner Broadcasting System, Inc. All Rights Reserved.