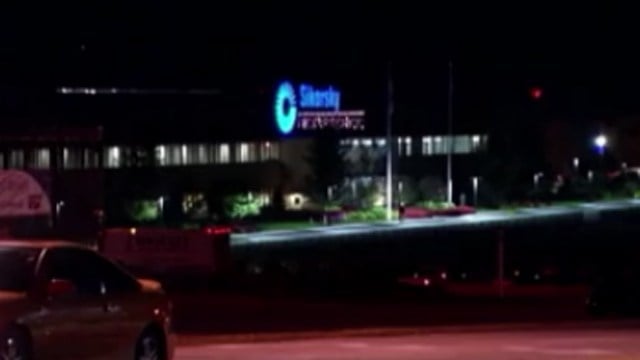 WFSB file photo of Sikorsky Aircraft
HARTFORD, CT (AP) -
An uncertain future for Sikorsky Aircraft is nothing new to Connecticut officials.
The announcement Wednesday that aerospace and building systems giant United Technologies Corp. is considering options for the helicopter manufacturer, including a possible spinoff, did not surprise state economic development director Catherine Smith.
She said Thursday that United Technologies Chief Executive Officer Greg Hayes is looking at every aspect of the conglomerate's portfolio.
Smith said state officials included Sikorsky in a deal last year exchanging state aid for expansion because of talk that United Technologies might spin off or sell the manufacturer of the Black Hawk helicopter.
The deal requires United Technologies to return any benefits if Sikorsky leaves Connecticut or seeks to quit the deal.
A United Technologies spokesman did not immediately respond to a request for comment.
Copyright 2015 The Associated Press. All rights reserved. This material may not be published, broadcast, rewritten or redistributed.