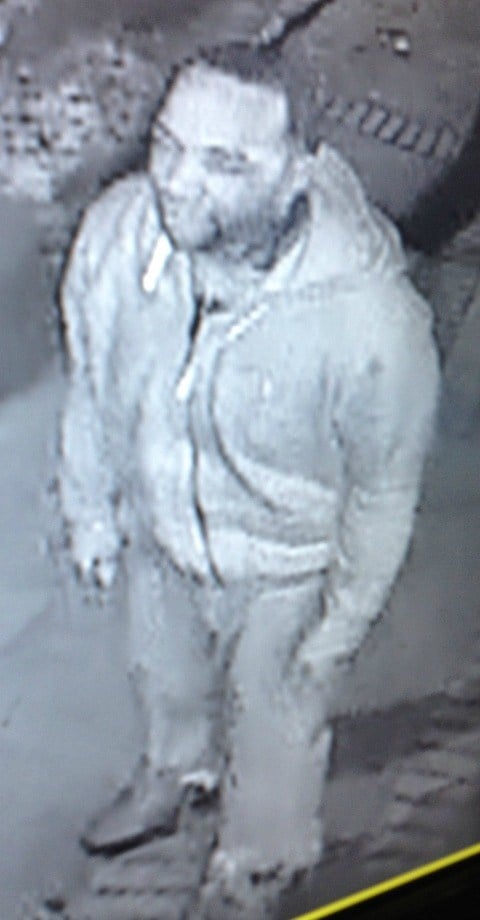 male suspect 1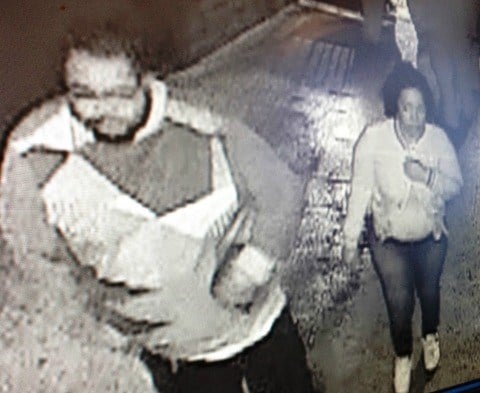 male suspect 2 and female suspect 2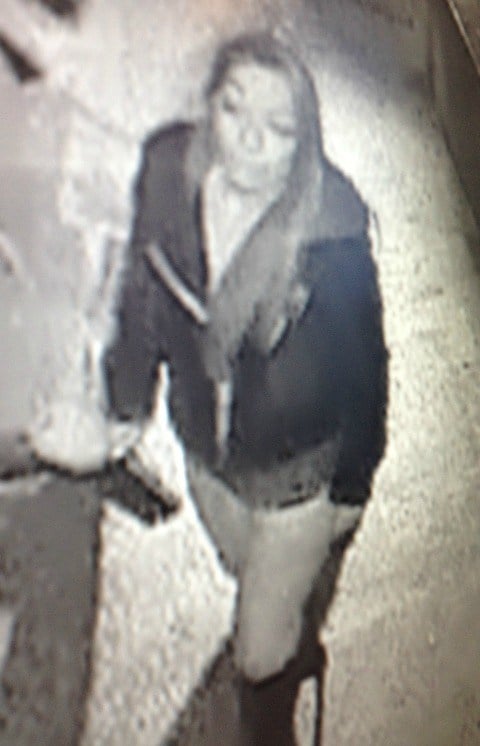 female suspect 3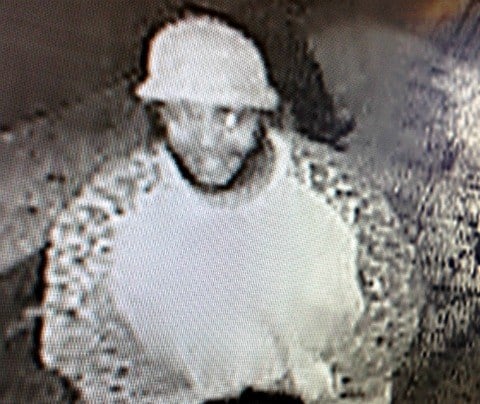 male suspect 3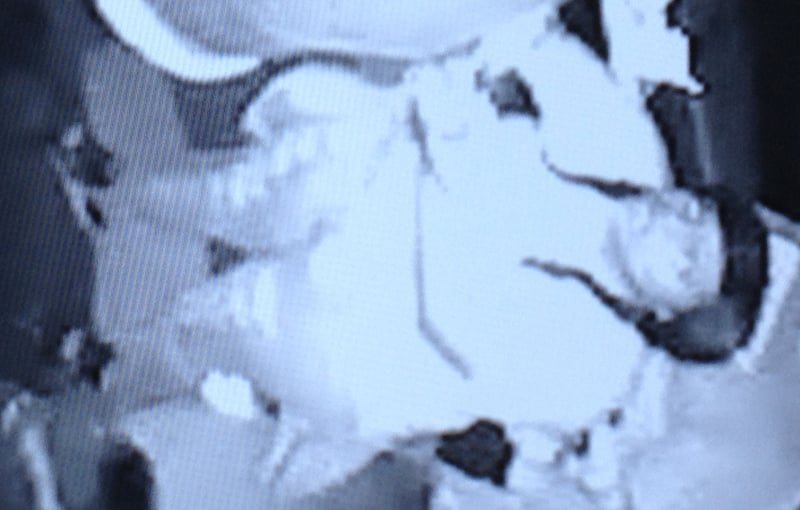 female suspect 1
WATERTOWN, CT (WFSB) -
Watetown police are asking for the public's help in identifying and locating six suspects connected to a fight at a bar that left one person stabbed and two others injured.
Police said they were called to the Red Door Bar on Main Street around 1:45 a.m. Sunday after receiving reports of an assault.
When officers arrived they found one victim, a man, suffering from a knife stab wound to his torso. He was taken to an area hospital were he is listed in stable condition. Additionally, a second male and a female were injured during the incident.
Police said as many as six people may have been involved in the incident and they were last seen leaving the scene in two SUV's. One is described as a light colored Nissan SUV, while the other was a dark colored SUV, possibly an Acura.
Police are asking anyone who may know who the suspects are or that has any additional information regarding the incident to call them at 860-945-5200 or 860-945-9940.
Copyright 2015 WFSB (Meredith Corporation). All rights reserved.