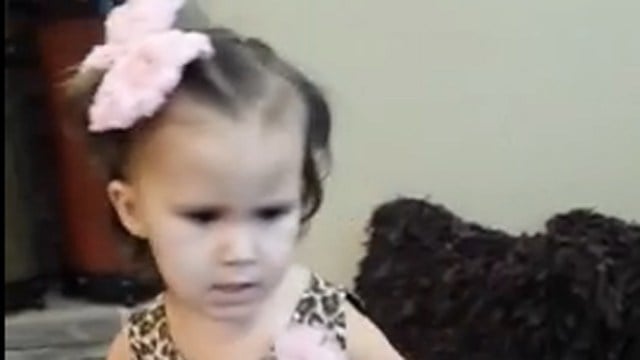 (YouTube photo)
Meghan Trainor isn't the only one who's all about that bass.
Little Bostyn's mother posted a video of her rocking out to the LL Cool J hit "Going back to Cali."
While grooving to the 1988 song, the 3-year-old asked "Do you hear that bass, mom?"
The girls' mother told BuzzFeed that she's 100,000 percent obsessed with the rapper.
She said on car rides, she's often asked to turn up the bass.
Check out the video here.
Copyright 2015 WFSB (Meredith Corporation). All rights reserved.