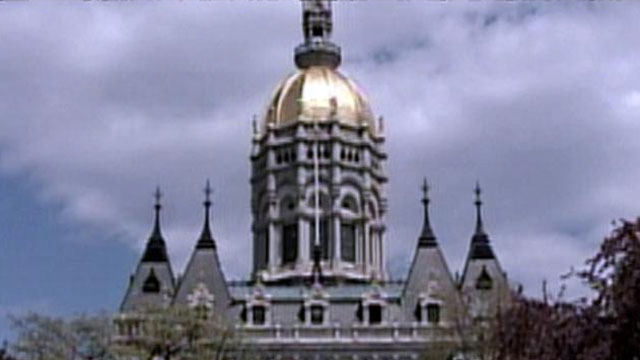 HARTFORD, CT (AP) -
A recent federal decision denying Connecticut's claim for $63 million in Medicaid reimbursements is being blamed for the state's growing budget deficit.
The general fund, the state's major spending account, is now projected to be nearly $133 million in deficit for the fiscal year ending June 30. That's an increase of $71.6 million from last month, according to a report released Friday by Gov. Dannel P. Malloy's budget office.
The federal Centers for Medicare and Medicaid denied the state's request to change how it submits certain Medicaid claims. The denial will cost the state $63 million in expected federal revenue. Ben Barnes, the governor's budget secretary, said options for an appeal are being explored.
Barnes' report also makes note of projected budget shortfalls occurring in various state agencies.
Copyright 2015 The Associated Press. All rights reserved. This material may not be published, broadcast, rewritten or redistributed.