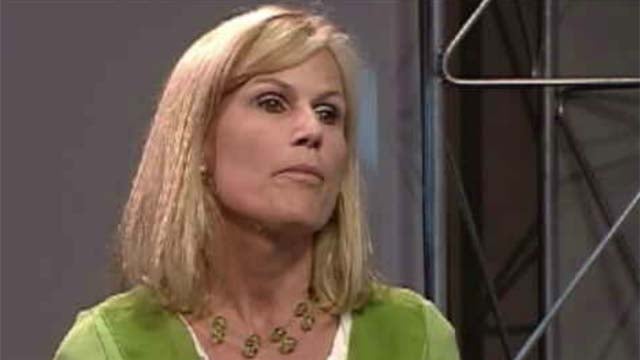 Lisa Wilson-Foley (WFSB File Photo)
HARTFORD, CT (AP) -
Former Republican congressional candidate Lisa Wilson-Foley faces sentencing this week in a scheme to hide a role that former Gov. John Rowland played in her campaign.
Wilson-Foley and her husband, Brian Foley, pleaded guilty a year ago to conspiring to hide $35,000 they paid the former Republican governor for help with Wilson-Foley's failed 2012 campaign in the 5th Congressional District. Brian Foley was sentenced to three years of probation.
Prosecutors allege they wanted Rowland's help but not the negative attention that would come with hiring the ex-convict.
Wilson-Foley is to be sentenced Tuesday in federal court in New Haven.
Rowland, who served prison time a decade ago for receiving illegal gifts while in office, was sentenced last week to 2 ½ years in prison for his role in the Wilson-Foley scandal.
Copyright 2015 The Associated Press. All rights reserved. This material may not be published, broadcast, rewritten or redistributed.