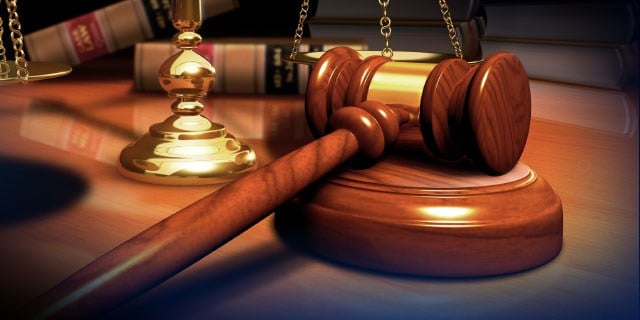 (WFSB photo)
MILFORD, CT (AP) -
A Milford man has been sentenced to six months in prison for stealing nearly $300,000 in Social Security payments issued to his deceased mother over more than a quarter century.
Sixty-nine-year-old William Chase was sentenced Wednesday in federal court in Bridgeport.
Chase's mother died in November 1988. Federal prosecutors say Chase had access to her checking account and continued to collect the Social Security payments for himself until May 2014. Authorities say he did not take any steps to stop the monthly benefit payments.
Chase pleaded guilty last December to one count of theft of public funds.
In addition to the prison term U.S. Judge Stefan Underhill sentenced Chase to three years of supervised release. He was also ordered to pay full restitution.
Copyright 2015 The Associated Press. All rights reserved. This material may not be published, broadcast, rewritten or redistributed.