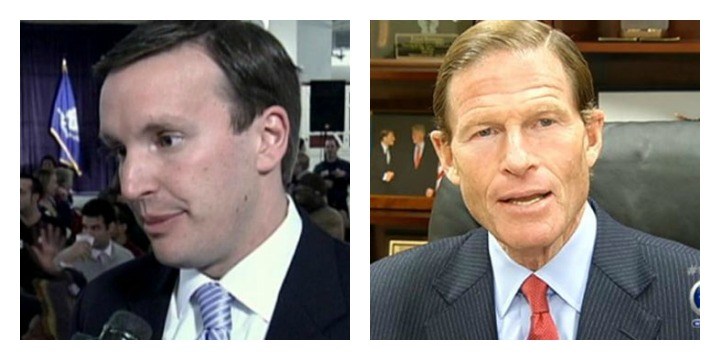 HARTFORD, CT (AP) -
Connecticut's two U.S. senators are holding a meeting to come up with ways to prevent deadly hospital errors.
Monday's event at Goodwin College comes in the wake of a state Department of Public Health report that detailed hospital errors and patient injuries and deaths. The list of errors included foreign objects left in patients' bodies after surgical procedures, surgeries performed on wrong body parts and medication errors.
The report was compiled from reports provided by Connecticut hospitals in 2013. There were more than 534 instances, compared to 244 in 2012.
Besides Sens. Richard Blumenthal and Chris Murphy, representatives from hospitals, patient advocates, and state and federal officials are scheduled to be on hand for the discussion.
Copyright 2015 The Associated Press. All rights reserved. This material may not be published, broadcast, rewritten or redistributed.