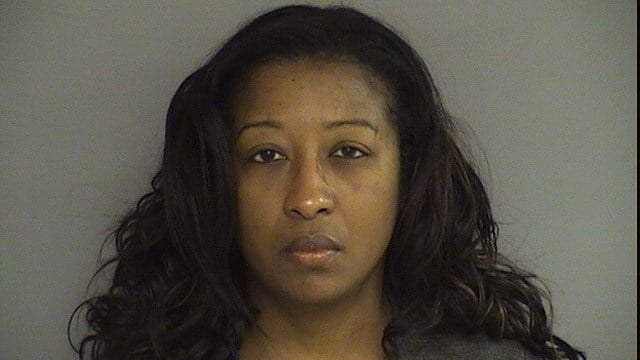 Jacqueline Carraway was arrested on animal cruelty charges on March 20. (Middletown police photo)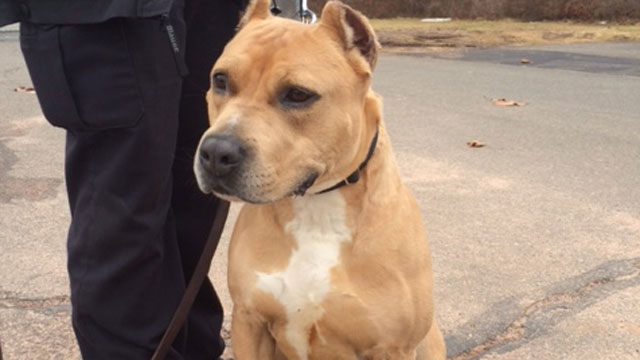 Channing is almost ready to be adopted. (WFSB)
MIDDLETOWN, CT (WFSB) -
The case for a Middletown city employee accused of starving her dog was continued on Wednesday morning.
Jacqueline Carraway, who works for the Middletown youth services division, was arrested on animal cruelty charges on March 20. The arrest comes after her dog, Channing, was found barely alive.
At the time, police called it the worst case of an emaciated dog they've ever seen.
"Every bone in his body was visible," Middletown Police Lt. Heather Desmond previously told Eyewitness News. "You could see the outline of every single rib, vertebrae, shoulder blade."
However, animal control officers spent countless hours nursing him back to health and he has "recovered nicely," Desmond said.
Over the weekend, animal control received numerous applications to adopt the dog. They are hoping to have the paperwork completed this week to send Channing to a new home.
Copyright 2015 WFSB (Meredith Corporation). All rights reserved.