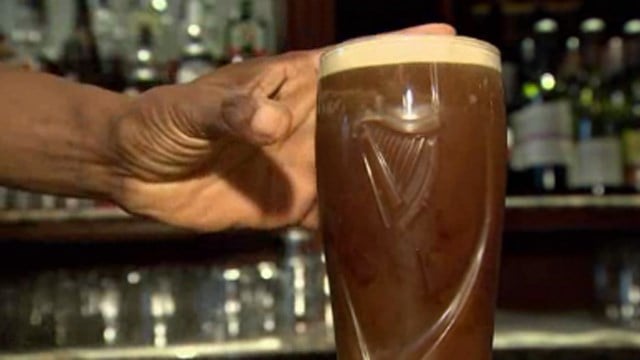 (CNN photo)
(CNN) -
Beer enthusiasts are raising glasses across the country.
Tuesday is being hailed by them as National Beer Day.
There is some history behind the unofficial holiday.
On April 7, 1933, President Franklin Roosevelt took a step toward ending prohibition. He signed a law allowing people to brew and sell beer in the U.S. under certain guidelines.
Today, beer is the most widely consumed alcoholic beverage.
To check out Connecticut's beer trail, click here.
© 2015 Cable News Network. Turner Broadcasting System, Inc. All Rights Reserved.