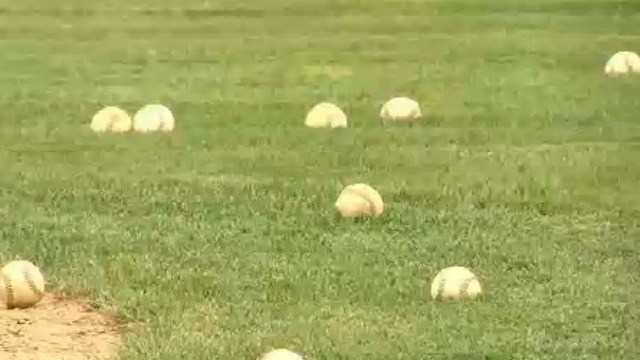 DARIEN, CT (AP) -
A Connecticut father is accusing the Little League in one of the country's wealthiest towns of demoting his 9-year-old son after the father proposed an affordable housing complex near a former league official's home.
Christopher Stefanoni says in a federal lawsuit that Darien residents are so worried that affordable housing will draw black people to town that they'll do just about anything to stop it. Lawyers for the Darien Little League deny the allegations.
A federal judge in Bridgeport is now mulling whether to approve the league's motion to dismiss the lawsuit, which was filed in 2013.
The lawsuit has reopened old wounds in Darien, the New York City suburb depicted in the 1947 Oscar-winning movie "Gentleman's Agreement" where residents conspired not to sell their homes to Jews.
Copyright 2015 The Associated Press. All rights reserved. This material may not be published, broadcast, rewritten or redistributed.