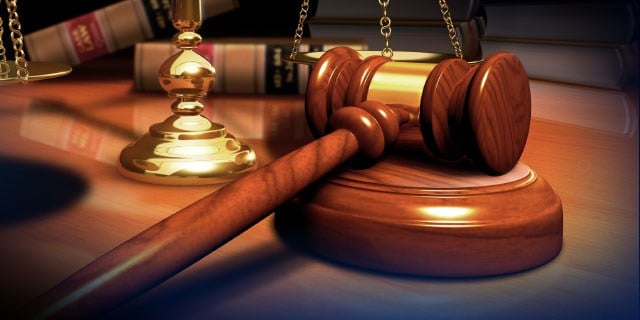 (WFSB photo)
BRIDGEPORT, CT (AP) -
A Woodbridge man has been sentenced to more than four years in prison for stealing a million dollars from a client of his financial consulting business.
Federal prosecutors say 44-year-old Giovanni Masucci was sentenced Tuesday in federal court in Bridgeport.
Authorities say Masucci took advantage of his access to the books of a Milford company to divert its money into his own bank account between September 2011 and February 2014. He allegedly used the stolen money to pay for international travel and purchases at high-end retailers.
Masucci was arrested in July and pleaded guilty in November to one count of wire fraud.
He was sentenced to four years and three months in prison, followed by three years of supervised release, and ordered to pay restitution.
Copyright 2015 The Associated Press. All rights reserved. This material may not be published, broadcast, rewritten or redistributed.