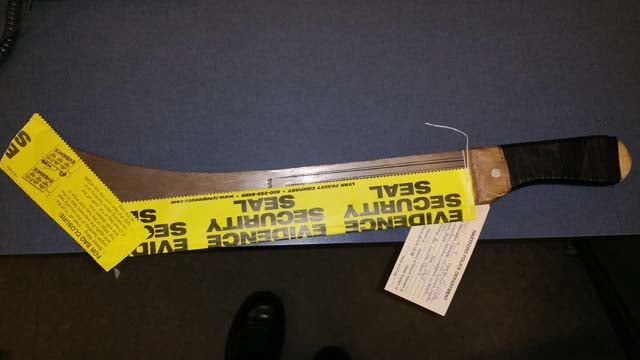 Weapons found on suspect accused of strangling girlfriend (Hartford Police)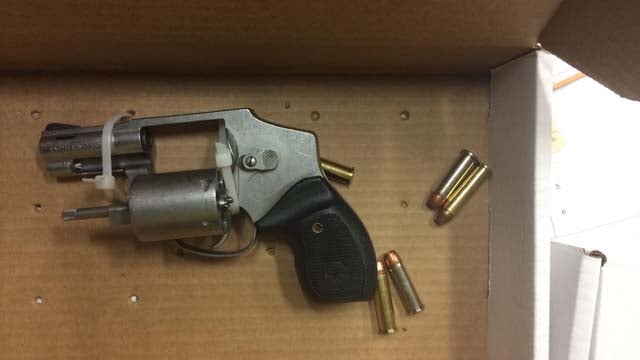 Weapons found on suspect accused of strangling girlfriend (Hartford Police)
HARTFORD, CT (WFSB) -
Hartford police have arrested a 39-year-old man accused of attacking his girlfriend and throwing her daughter to the ground.
Police responded to Lincoln Street at around 5 a.m. Friday.
Officers found the suspect outside hitting the door and yelling, and found a machete leaning against the door in front of him.
At the time of the attack there were two other children in the apartment.
The victim told police the suspect, identified as William Rodriguez, strangled her before he went out to his vehicle.
Police said the victim was found to have marks on her neck.
There were also two guns found on the suspect, police said.
Rodriguez is being charged with risk of injury to a minor, disorderly conduct, second-degree strangulation, third-degree criminal mischief, carrying a dangerous weapon, second-degree threatening, carrying a pistol without a permit and other weapons charges.
Copyright 2015 WFSB (Meredith Corporation). All rights reserved.