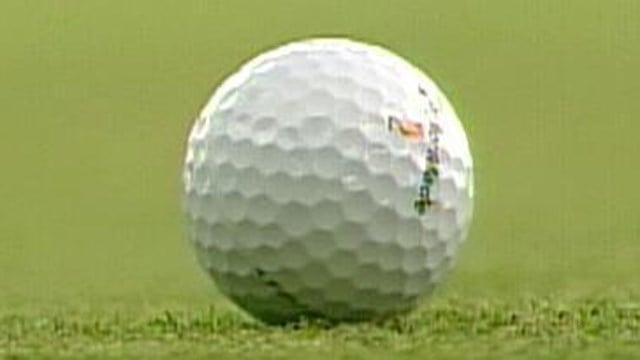 (WFSB file photo)
OLYMPIA, WA (AP) -
Washington state's insurance commissioner says a Connecticut man accused in a golf-related scam and charged with three felony counts has been arrested during a search of his home.
Insurance Commissioner Mike Kreidler says his office's detectives, working with Norwalk, Connecticut, police, arrested Kevin Kolenda on Monday in that city. Kreidler says the King County, Washington, prosecutor's office has charged the 57-year-old man with attempted first-degree theft and two counts of selling insurance without a license through his golf tournament marketing website, hole-in-won.com.
Kolenda is being held in Norwalk on $300,000 bail while he awaits a hearing.
The man earlier pleaded guilty in Washington to three felony charges for selling insurance without a license and theft, stemming from his failure to pay hole-in-one awards ranging from $10,000 to $50,000. In 2014, he was sentenced in King County Superior Court to 86 days with credit for time served, and ordered to pay $15,000 restitution.
Copyright 2015 The Associated Press. All rights reserved. This material may not be published, broadcast, rewritten or redistributed.