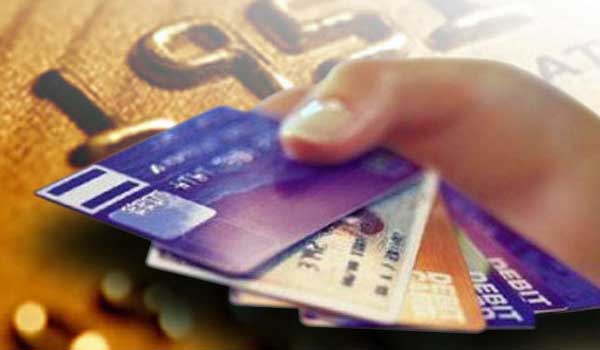 HARTFORD, CT (AP) -
A bill is moving through the General Assembly that would allow Connecticut parents and guardians to freeze their child's credit.
The legislation passed the House of Representatives on Wednesday and now awaits action in the Senate.
Under the proposal, credit reporting agencies could be prohibited from releasing a minor child's credit file. The goal, proponents said, is to protect children from identity theft.
Republican Rep. Bill Simanski said children have become a "prime target" for identity thieves because it can be years before the fraud is detected.
The bill includes a provision that requires parents and guardians to provide proof of custody. Democratic Rep. Matthew Lesser, the Banking Committee co-chairman, said the bill also requires credit reporting agencies to create file for kids without one.
Copyright 2015 The Associated Press. All rights reserved. This material may not be published, broadcast, rewritten or redistributed.