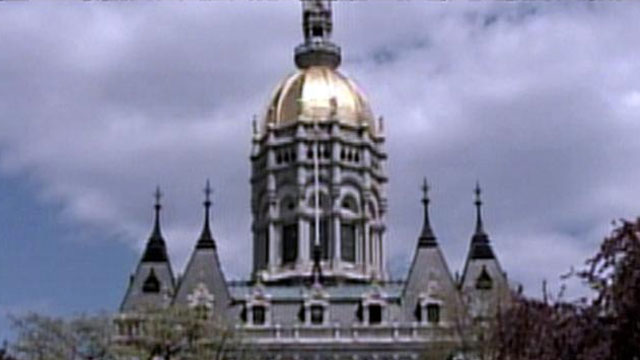 HARTFORD, CT (AP) -
Connecticut tourism officials will likely seek details from Gov. Dannel P. Malloy about how proposed state funding cuts will affect their industry and the approaching summer tourism season.
Malloy is due to speak Tuesday at the annual Connecticut Governor's Conference on Tourism.
Edward Dombroskas, executive director of the Eastern Regional Tourism District, said the governor's budget proposal would significantly alter how Connecticut markets itself. The state's three regional tourism districts could be eliminated.
With steep declines in revenue, Malloy has proposed spending cuts to state parks, social services, libraries and other popular programs. State government faces a projected two-year, approximately $2.5 billion deficit.
Malloy has made tourism and marketing Connecticut a priority among his economic development initiatives.
Dombrosksas says tourism in eastern Connecticut has grown in each of the past five years.
Copyright 2015 The Associated Press. All rights reserved. This material may not be published, broadcast, rewritten or redistributed.