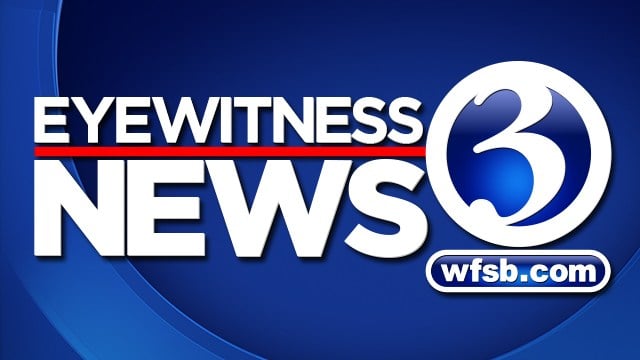 ROCKY HILL, CT (WFSB) -
Do you have a news tip for the WFSB News team? Here's how you can submit it.
You can email a news tip to iWITNESS@wfsb.com or newsdesk3@wfsb.com.
If you work for a group and you are trying to send out a press release, please email it to newsdesk3@wfsb.com.
You can also fax your tip to WFSB by 860-728-0263.
You can also call a member of our news team by calling our newsroom hotline number at 860-244-1700.
Copyright 2015 WFSB (Meredith Corporation). All rights reserved.