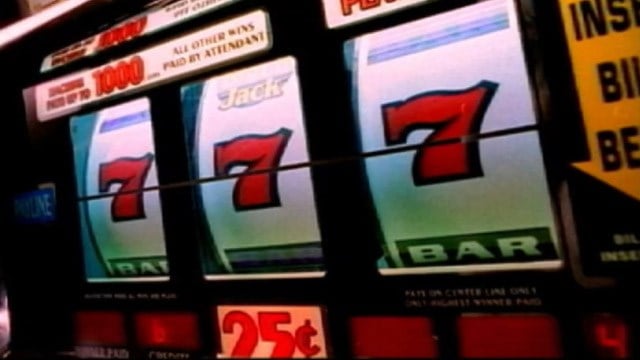 HARTFORD, CT (AP) -
State lawmakers have crafted a new bill that creates a two-step process for a new tribal casino in Connecticut.
The latest working draft, provided Monday evening to The Associated Press, would allow the Mashantucket Pequot and Mohegan Tribes to issue a request for proposals to municipalities about possibly building a new casino.
Any development agreement reached between the tribes and a host community would have to ultimately be approved by the General Assembly.
Senate Majority Leader Bob Duff said the changes would add 8 to 10 months to the tribes' plans to open a casino to combat out-of-state gambling competition. However, he said it's the "best path" to protect thousands of jobs at the tribe's existing casinos.
Duff said the Senate may vote Tuesday or Wednesday on the revised bill.
Copyright 2015 The Associated Press. All rights reserved. This material may not be published, broadcast, rewritten or redistributed.