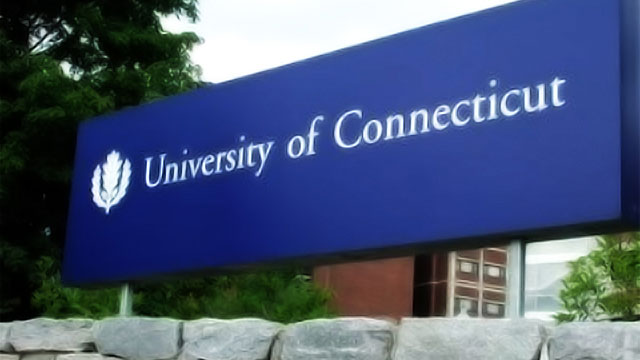 HARTFORD, CT (AP) -
Connecticut lawmakers are considering dueling bills aimed at helping students brought to the U.S. illegally as children with the cost of college tuition.
The Senate on Tuesday voted 24-12 in favor of legislation allowing such students to be eligible for institutional financial assistance offered by UConn and schools overseen by the Board of Regents. Funding for that financial aid comes from a portion of student tuition payments, not the state budget.
Senate President Martin Looney said the students would still be ineligible for other financial aid, including federal funding.
Meanwhile, Republicans led a six-hour debate in the House of Representatives, opposing a bill that reduces, from four years to two, the years of high school the immigrant students must complete in Connecticut to receive favorable in-state college tuition rates.
Copyright 2015 The Associated Press. All rights reserved. This material may not be published, broadcast, rewritten or redistributed.