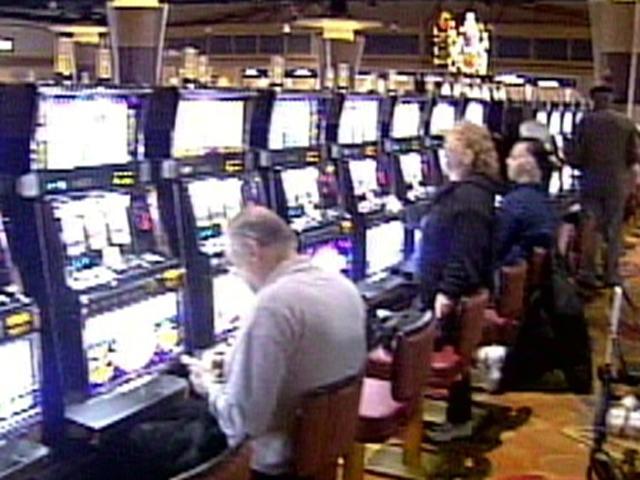 (WFSB file photo)
HARTFORD, CT (AP) -
Connecticut senators have voted to create a two-step process for opening a new tribal casino to help blunt out-of-state gambling competition.
The bill passed late Wednesday on a bipartisan vote of 20-16. It now moves to the House of Representatives for further action.
Several Republicans warned against supporting the legislation, saying it could create dangerous consequences for the state by possibly putting the state's gambling compact with the Mashantucket Pequot and Mohegan tribes at risk, prompting legal challenges and making it easier for other tribes to open casinos.
But Senate President Martin Looney said the bill does not guarantee a new casino will be built. Rather, he called it a "careful and prudent process" to help preserve thousands of jobs at the tribes' existing Mohegan Sun and Foxwoods Resorts Casinos.
A statement from the tribes said "On behalf of thousands of employees, whose jobs are at risk from gaming competition at the state borders, we thank the members of the state Senate for supporting SB1090 and moving this vital legislation forward. We will continue to work towards final passage, and we remain committed to working with the Attorney General to protect the state's interest while also protecting 9,300 jobs."
Copyright 2015 The Associated Press. All rights reserved. This material may not be published, broadcast, rewritten or redistributed.