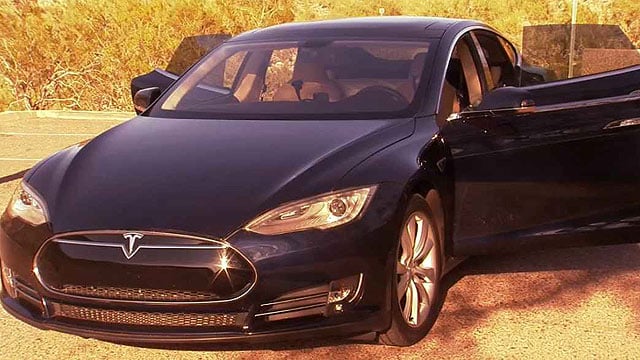 Tesla (WFSB File Photo)
HARTFORD, CT (AP) -
A bill that would allow electric car-maker Tesla Motors to sell directly to Connecticut consumers at three new company stores has cleared the state House of Representatives.
Despite some lawmakers raising concerns about how the bill would affect local auto dealerships, the bill passed 116-32 Thursday. It now awaits action in the Senate.
The legislation doesn't mention Tesla by name. However, as part of discussions with the dealers, the bill creates a narrow exemption in Connecticut's existing franchise law. The state law currently prevents a vehicle manufacturer from also being a retailer.
Tesla already has stores in about 20 other states. A base model starts at about $70,000.
Rep. Tony Guerrera says lawmakers want to welcome new technology, not get rid of the dealership system.
Copyright 2015 The Associated Press. All rights reserved. This material may not be published, broadcast, rewritten or redistributed.