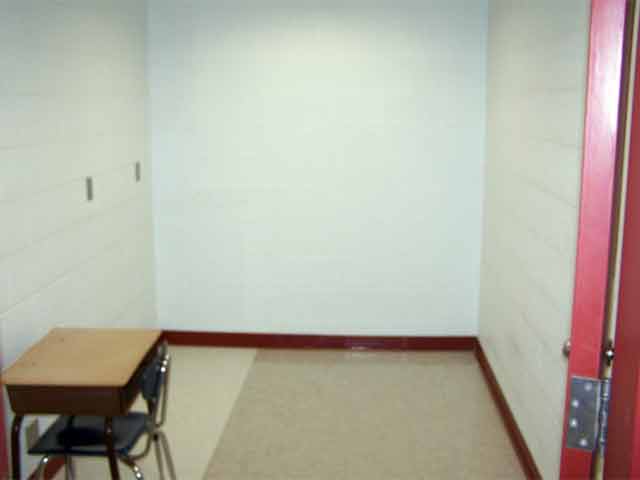 HARTFORD, CT (AP) -
A bill is moving through the Connecticut General Assembly that restricts the use of restraints and seclusion rooms in schools to only emergencies.
State officials said more than 30,000 incidents of restraint and seclusion are reported annually, affecting more than 2,500 students in Connecticut schools. The Connecticut Board of Education determined the children typically subjected to such disciplinary tactics are often on the autism spectrum or have an emotional disturbance.
They are also disproportionately male and black or Hispanic.
The Senate voted 35-1 in favor of legislation Wednesday that prohibits the physical restraint of a student in grades K-12 as a disciplinary tool, out of convenience, or as a substitute for a less restrictive alternative. Children also cannot be secluded in a small, windowless room.
The bill awaits House action.
Copyright 2015 The Associated Press. All rights reserved. This material may not be published, broadcast, rewritten or redistributed.