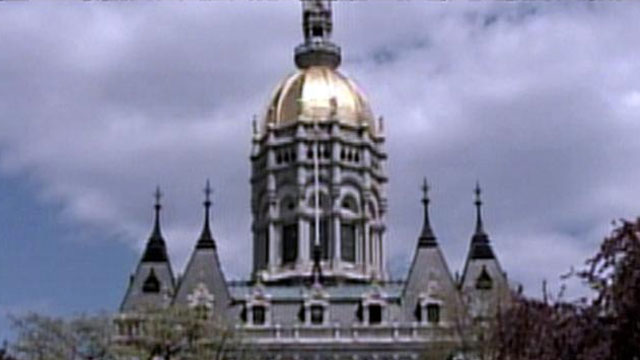 HARTFORD, CT (AP) -
The Department of Developmental Services commissioner would be required to develop a plan for closing or repurposing the Southbury Training School , under a bill that has cleared the Connecticut Senate.
The bill, which passed 25-10, would also require the commissioner to craft similar plans for five other regional state-owned facilities for people with developmental disabilities.
In February, a new caucus of lawmakers called for the closure of Southbury by 2020. The group wants to transfer the financial savings to community services, including supportive housing, for people with disabilities.
But some families of the approximately 305 Southbury residents want the facility to remain open.
Sen. Terry Gerratana said it will ultimately be up to state lawmakers to decide how to act on the commissioner's plan.
The bill awaits Senate action.
Copyright 2015 The Associated Press. All rights reserved. This material may not be published, broadcast, rewritten or redistributed.