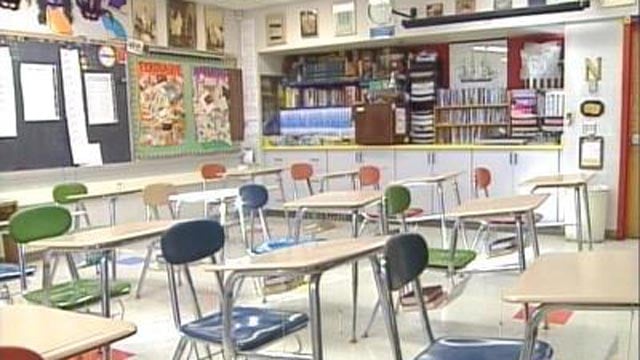 HARTFORD, CT (AP) -
Local and regional school boards in Connecticut would be prohibited from suspending and expelling young students under a bill that's heading to the governor's desk.
The House of Representatives on Thursday voted in favor legislation barring out-of-school suspensions and expulsions of students in preschool through second grade. The bill previously cleared the Senate.
The bill creates some exceptions. For example, young children can be suspended if they exhibit conduct that's violent or sexual in nature and endangers others.
Child rights groups support the legislation. State Child Advocate Sarah Eagan points to a recent state Department of Education report that determined more than 1,200 children under the age of 7 were suspended during the last school year.
Eagan said there are alternative strategies available to reduce the need for suspensions.
Copyright 2015 The Associated Press. All rights reserved. This material may not be published, broadcast, rewritten or redistributed.