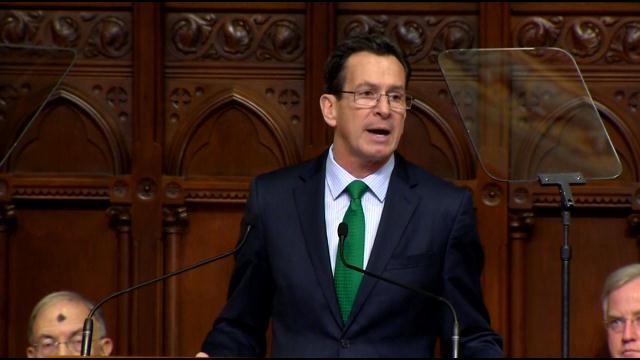 HARTFORD, CT (WFSB) -
Rank-and-file Connecticut lawmakers will be briefed Monday on a tentative two-year budget agreement reached between Gov. Dannel P. Malloy and the General Assembly's Democrats early Sunday.
A vote on the latest, proposed $40 billion fiscal package was expected later on Monday. This year's legislative session adjourns at midnight Wednesday.
The agreement replenishes some of the social service cuts originally proposed by Malloy while scaling back some of the tax increases proposed by the Democratic controlled Finance Revenue and Bonding Committee, including an expansion of the sales tax.
However, the proposal would increase income tax rates on the wealthy and corporate taxes, while authorizing the gambling game keno.
Senate Minority Leader Len Fasano said the proposal "represents broken promises," a reference to Malloy's campaign pledge not to increase taxes.
Copyright 2015 The Associated Press. All rights reserved. This material may not be published, broadcast, rewritten or redistributed.