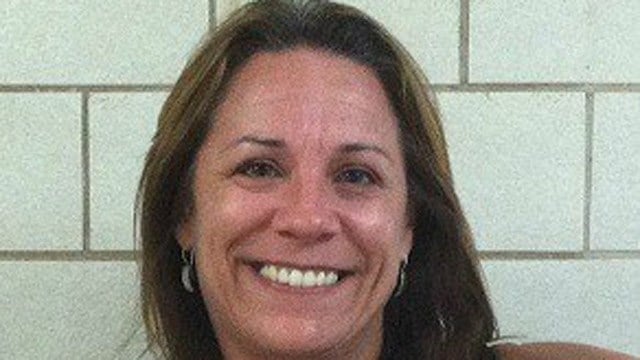 Lisa Pippa.
MERIDEN, CT (AP) -
A judge is allowing Meriden's former director of health and human services to enter a mental rehabilitation program.
Police say 44-year-old Lisa Pippa reported a burglary at the health department office. Hidden cameras captured her placing peculiar letters in a fellow employee's mailbox trying to connect her to the staged burglary.
According to statements Monday in Superior Court, Pippa wanted her "gone" so she could run the office how she wanted.
Pippa's attorney says she was diagnosed with bipolar disorder and general anxiety, and that the medication she was taking interacted with other medications she was taking following a neck surgery.
Judge Philip Scarpellino says he believes her mental illness contributed to the offense.
The charges will be dropped if she completes the program.
Copyright 2015 The Associated Press. All rights reserved. This material may not be published, broadcast, rewritten or redistributed.